React Native development process has made it easy for the developers to craft sophisticated mobile apps using JavaScript libraries and the best thing is that this framework is constantly evolving to add new capabilities. Now you can also use React Native tools to produce enterprise-grade virtual reality apps for redefining the overall experience of mobile users by taking their interaction capabilities to the next level. In this blog we will mention some of the best tools for creating virtual reality apps:
Viro VR
Built around spend enhancing principles the Viro AR solution allows you to install AR capability in your apps within just 10 minutes. If you wish to create a fully 3-dimensional surrounding experience then Viro VR is the perfect choice for you. To generate an excellent VR experience Viro VR employs a react native based custom rendering engine.
It doesn't disappoint on the performance level but what limits your experience is that this solution doesn't work with Android ARCore and is limited to SceneKit (Apple only).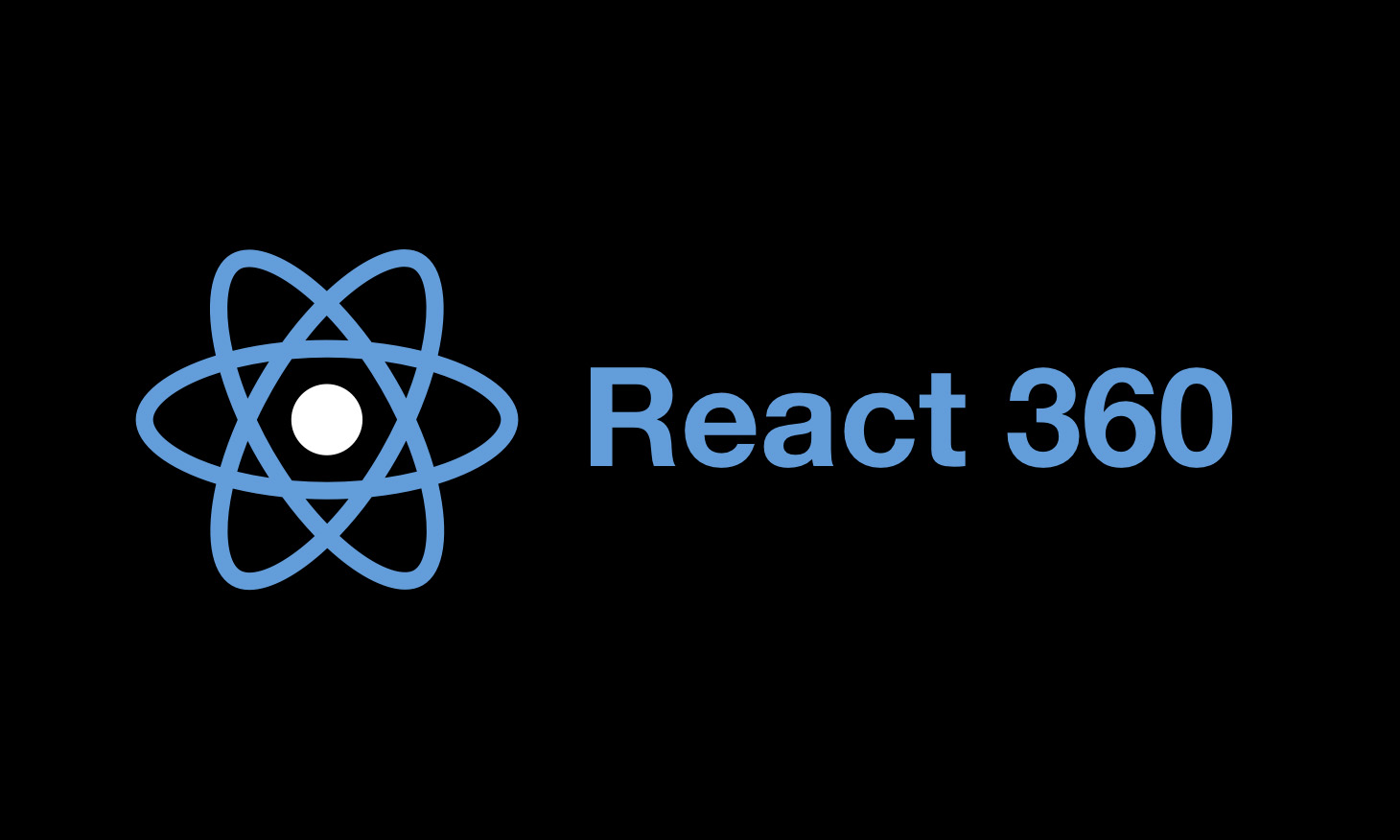 React VR
With react VR you can produce amazing 3D scenes with impressive UI with relatively less complexity. The capabilities are decent but before investing or using it consider that it is based on Mozilla's Web VR which can be a limiting factor if you wish to scale up the things in the future.
Expo AR
With expo AR you can easily produce immersive AR scenes. This AR-powered API solution ranks in the top pane of the preferred choices for developers due to its high competence and less complicated development cycle. It supports relatively easy languages like three.js and JavaScript.

React native 360
React native 360 is a powerful framework that facilitates Google VR Cardboard SDK to seamlessly collaborate with React native to present high-definition 360-degree photos and videos.
Argon
Originally developed for creating browser-based impressive AR experience Argon.js has seen a very good development during recent times. You can also use Argon on Android and iOS as well with the help of the Argon Three starter kit that comes with argon.js and three.js. After getting information through native camera modes it transmits the same to Argo over a bridge.